Faduelos Cookies
also Called Fazuelos
Faduelos recipe is for 1 kilogram flour
Ingredients
8 eggs
8 spoons cooking oil
1 kilogram flour
1/2 Cup Water
1 1/2 cup powder sugar
cooking oil for frying as needed

Cooking Instructions

Mix together flour, oil, eggs, knead the mix making dough.
using rolling pin Flatten the dough to 1/8 inch thickness cut into sheets of about 7 Centimeters by 30 centimeters.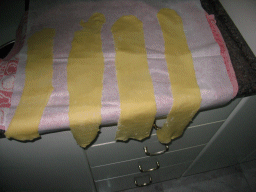 frying method
view movie recommanded
put oil in deep frying pan until heat
when the frying oil is boiling
take the cookie sheet and hold it in the top and put
only 1/4 of the sheet in the oil for about 15 seconds. with fork turn the sheet inward
so the next 1/4 is frying for 15 seconds.
then the same for the next 2 quarters.
when the last part is fried take out the
cookie with Slotted Spoon, hold it for few seconeds until the oil drop back into the pan. then put it on blotting paper to absorb the oil.
let the cookies to be cold in room temperture
before serving the cookies take powder suger in strainer to powder the cookies.
Fazuelos




Short video about the frying process How to make faduelos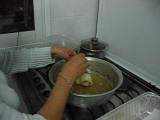 Notes: in some places it's name is Fazuelos
the taste of faduelos is the same taste of fazuelos.
if you planning to make many faduelos, (Fazuelos) instead of the roller you may consider using a
Pasta Machine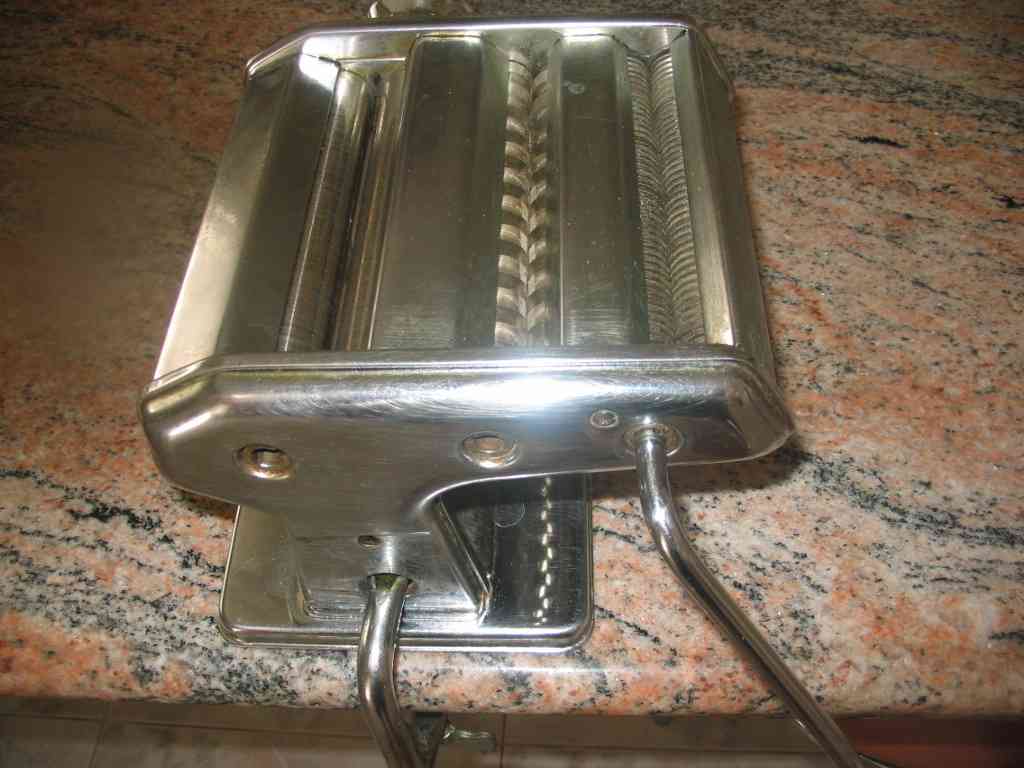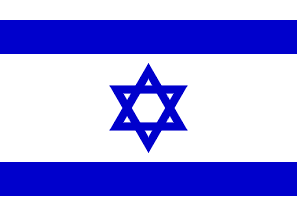 for Hebrew recipe how to make faduelos press the flag
Faduelos.com